Austin Metro Agent Christell Logan
Christell Logan
Realty Texas, LLC
About Christell Logan
Christell Logan is a native Texan and determined real estate agent. Christell's background in the sales, events, and hospitality industries strengthen her ability to operate in a fast-paced environment. She has worked for several well-known companies, such as the Circuit of the Americas and Concordia University. Christell Logan enjoys helping her clients understand the fluctuating market and optimize their search for a home. She works with home buyers, sellers, and renters to quickly find solutions to their needs. She is a high-energy agent who knows the Austin area like the back of her hand. When she isn't assisting clients, Christell enjoys volunteering in her community. In the past, she has participated in Dance Triathlon, Texas Capitol Ornament Project, and more. She also enjoys showing her friends around town – hitting all the best food spots. If you are looking for a REALTOR® to help in your home search or sell, give Christell Logan a call!
Christell's Mission Statement
Credentials
RTU-01 REALTOR® - Etiquette

RTU-02 REALTOR® - Code of Ethics

RTU-04 Branding - Social & Website

RTU-05 Dot.me - Dashboard

RTU-06 Dot.me - Compliance

RTU-08 Tenants - Rep Forms & Tools

RTU-10 Landlords - Rep Forms & Tools

RTU-11 Sharpen - Working with Builders

RTU-12 Sharpen - MLS & Gateway

RTU-13 CMA - Tenants/Landlords

RTU-14 CMA - Buyers / Sellers

RTU-15 Marketing - Prospecting

RTU-16 Marketing - Reviews & Reputation

RTU-18 Buyers - Rep Forms & Tools

RTU-19 Getting Hired - Listing Appt

RTU-20 Getting Hired - Buyer Appt

RTU-22 Sellers - Rep Forms & Tools

RTU-23 Listings - Coming Soon

RTU-24 Listings - Grand Open

RTU-25 Contracts - Sales Contract

RTU-26 Contracts - Financing & Appraisal

RTU-27 Contracts - Addenda

RTU-28 Contracts - Disclosures

RTU-29 Dot.me - Advanced Rooms
Price Range (last 24 months)
$325K - $415K
---
---
Specializations
New and Resale Homes
---
Click map popup for review
Search by Address
Filter by Price
On-market
Click to review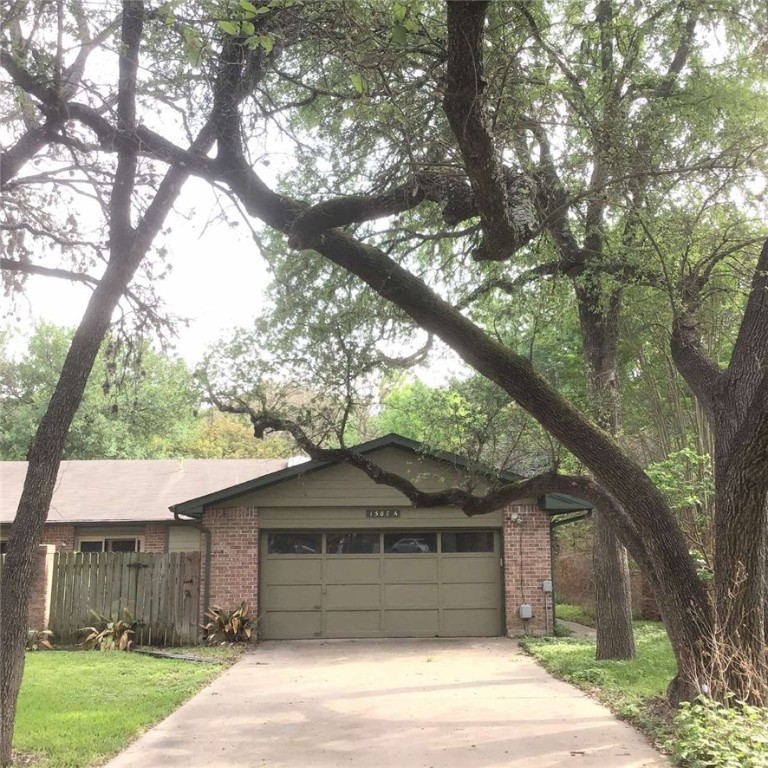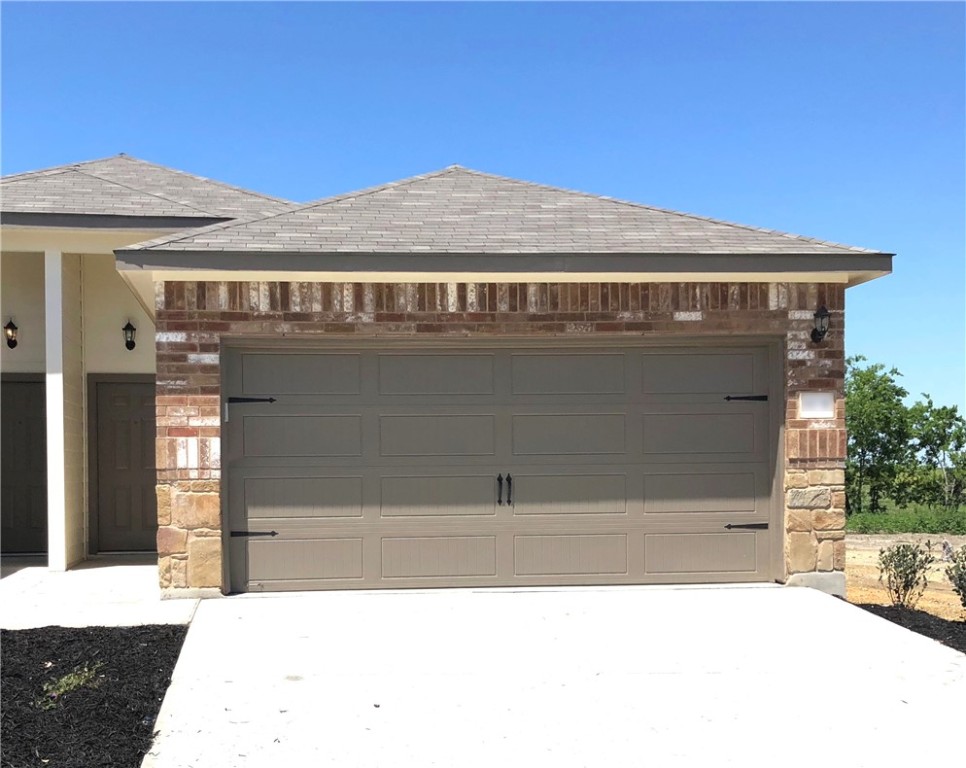 ---
No reviews provided yet.
Did this agent help with your home?
---
---
christell logan
real estate
real estate agent
home buyers
home sellers
renters
austin
realtor
fluctuating market
search for a home
---
---
Realty Texas, LLC
"The Real Deal"
---
Rate & review Christell Logan
Your selected property address
---
Email address is not valid !
Please select your role !
Please leave your review about our agent !
---
Please rate our agent in stars !
Please rate our agent !
---
Why do I need to provide this information ?
You're rated our agent Thank you!!!
Search by address
Christell Logan Transaction History